Samadhi Hermitage Spiritual Healer Friends and Family
Please click on the link below the photo
of their Home Page
to visit their Website.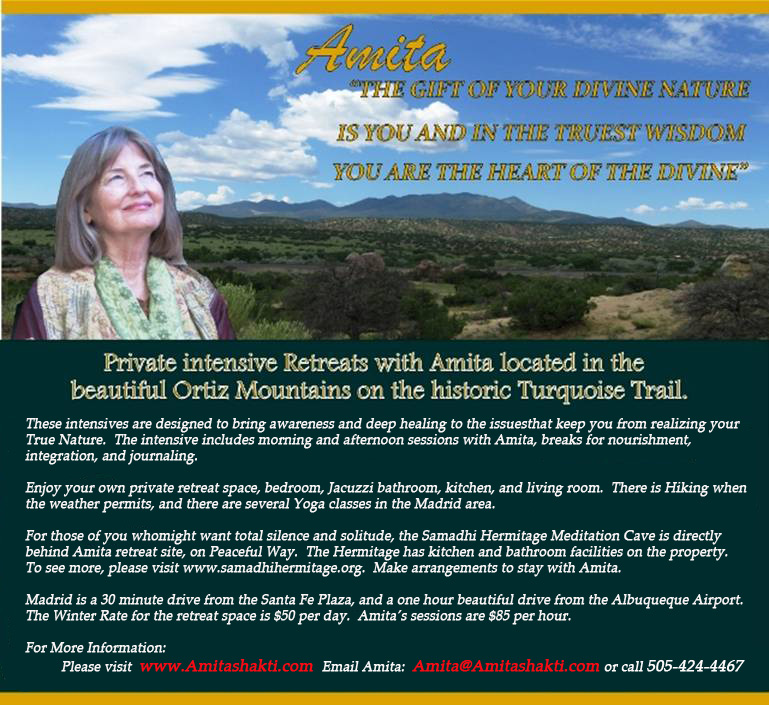 Amita's home, with an additional private retreat space, is next door to the Hermitage.
She is available for counsel, Intensive retreat work, etc. either at the Hermitage or in Her own space,
if you so wish.
Link to Amita Shakti Website
Link to S'Marie's Website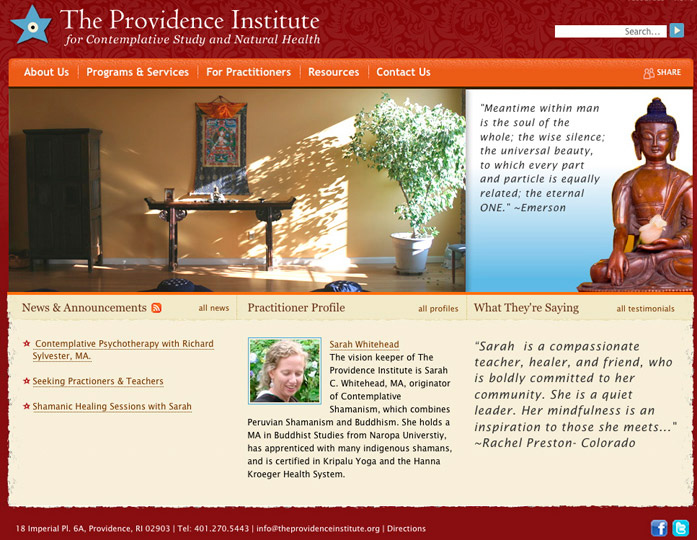 Link to The Providence Institute Website
Samadhi Hermitage, Madrid, New Mexico, USA

Advaita Ananda Samadhi Ashram - Ellora, Maharastra, INDIA
Would you like to help with Social Work in India?


$10-20/month is NOT a hardship for most of us; yet it can do wonders in 3rd world countries!



For assistance to poor folks in
any
3rd world country, no amount is too small.
Click here … for a visit to "Social Work in India"
ananda@samadhihermitage.org
(please copy/paste to your email program).

Telephone: (505-473-3560)


A February, 2011 Survey

Return to Top of Page